With Burman Coffee Traders' huge selection of Premium Green Coffee Beans, it can be challenging to decide which ones are best for your personal tastes and roast preferences, especially for beginning home coffee roasters. We want to make it easy and fun – so in addition to providing detailed roasting and tasting notes for all of our coffees, we also have a bunch of educational articles, and a few specific suggestions for newbies too!
Many home roasters choose coffees based on their favorite coffee regions, or unusual exotic strains, or specific processing methods that create their preferred cup profile. If you are just beginning to embark on your flavor adventures, we recommend that you start by sampling our 3 lb Bundles. Bundles are frequently changing, but always highlighting some of the best beans in our warehouse each season.
Our Popular Bundle will have 3 of our customers' favorites, the best-selling beans of the season. This bundle will always have coffees with balanced flavor profiles familiar to mainstream coffee lovers – but not boring! – these will be examples of some of the finest premium coffees in the world.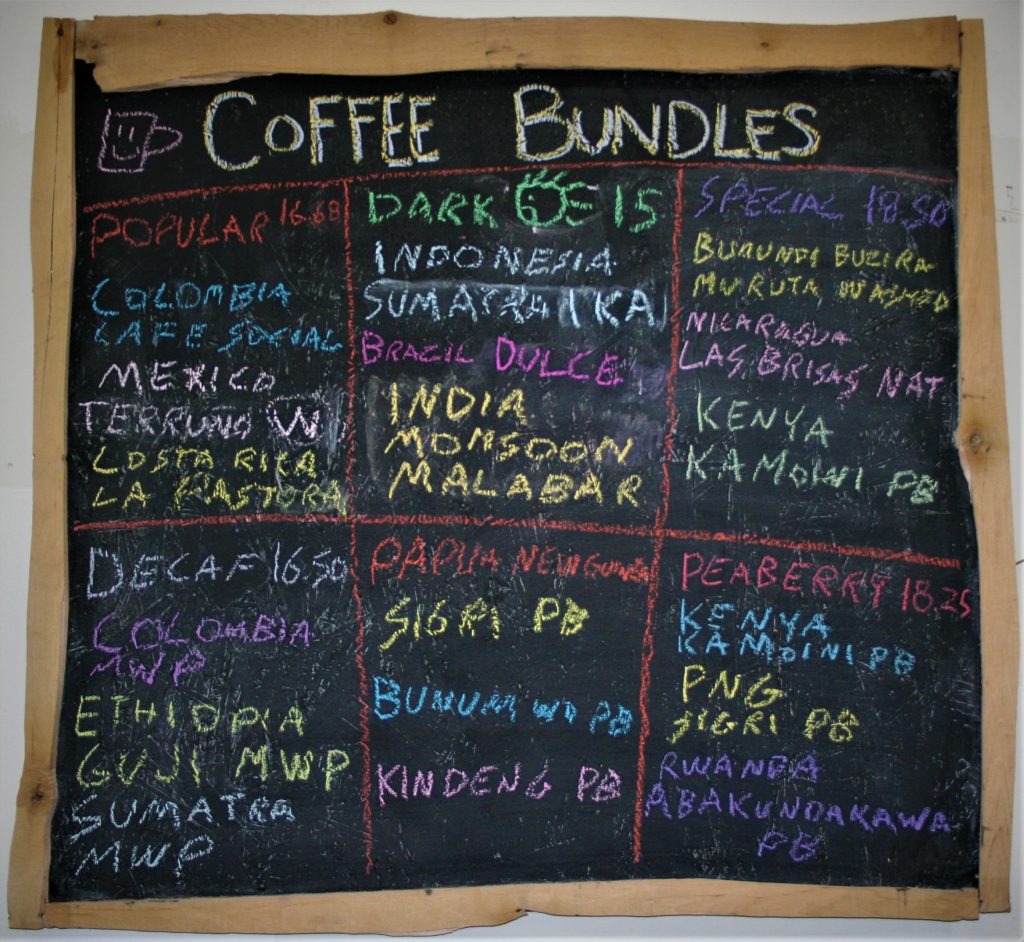 Ready to try something more exotic? The Special Bundle will introduce you to widely varied flavors, some of which may be surprising if you have been drinking stale pre-roasted coffees all your life. Curious about coffees that are spicy, citrusy, floral, nutty? Intrigued to discover notes of honey, melon, blueberry? Yes, please!
If you love dark roasted coffees, the Dark Roast Bundle is a must. We choose a good mix of different coffees from different regions, but you can be confident that all of them will be rich and creamy with earthy, smoky, sweet spices flavor profiles. The coffees in this bundle are always perfect for dark roasts and espresso, but they also have their own unique qualities; we recommend that you try these fresh and exceptional beans just a bit lighter than your usual very dark roast, to maintain some of their distinctive origin flavors.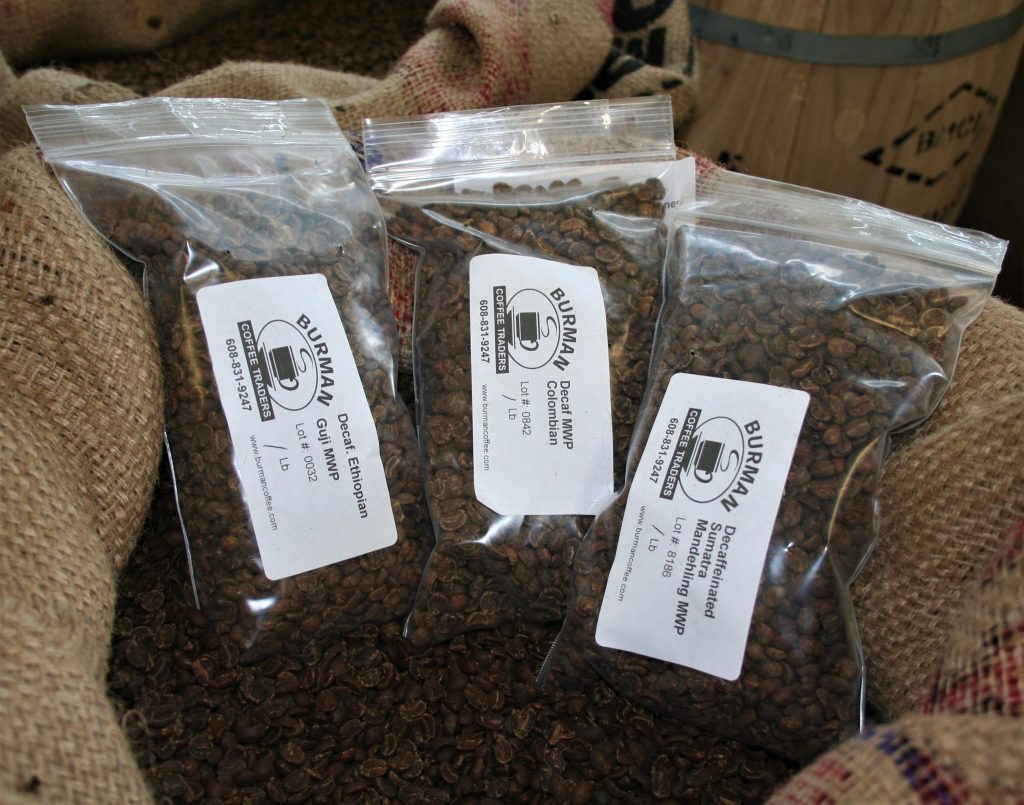 After exploring some of the bundles, you will begin to understand which flavors and roast profiles appeal to you most, and you may feel ready to select individual coffees. Sometimes the Full Coffee List can be a little intimidating with 60+ varieties, many with unknown regions and unpronounceable names, but never fear! – we have filters that can help you to identify which beans are best for your tastes. The filter tools at the top can sort by the characteristics you are seeking – washed, natural, fruity, dark roast, or continent of origin. If you would like to see all coffees originating from a specific country, we recommend selecting "Shop by Origin" in the Coffee drop-down menu or just doing a search.
You may also want to check out Green Coffee Beans on SALE – we frequently rotate our sale specials, to encourage our customers to try out some of our newest and most exciting offerings.
Scan down the list to see a short description of each coffee, click "more" then "view product details" or just click on the name of the coffee to read tasting and roasting notes. Tasting and roasting notes are very important – many of our specialty beans may be unique and different than what is typically expected from their region. Sometimes there are also stories about the estates and growers, or more info about the specific cultivar.
And if you are looking for a very particular variety or just want to chat about premium green coffees – call us! We love to talk beans.
---
---
More information on Green Coffee, Raw & Unroasted Coffee Beans
– Learn about the Basics of Home Coffee Roasting and How to Use a Home Coffee Roaster
– The terroirs of Growing Regions, specific Strains or Cultivars, and the Processing Methods used after harvesting – all affect the taste and roast characteristics of each unique green coffee.
---
Ready to get started?
---
---