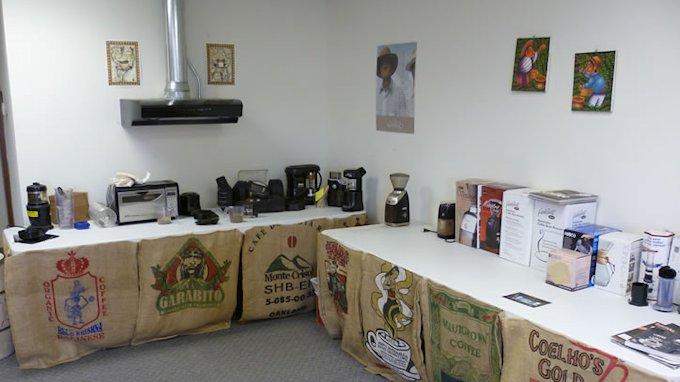 ---
Burman Coffee Traders – Our Business Values and our Passions
Beginning in 2002 as a home-based business (learn more about our history here), Burman Coffee Traders has grown to be recognized as a leading online purveyor of unroasted premium coffee beans and home and small-batch quality coffee roasting appliances.
Coffee is our Passion. Our constant endeavor is to discover where the best coffees in the world are growing at any moment in time, sample those coffees, and bring the best to our customers. Every coffee we evaluate is roasted on all of our home roasters, and must taste superior in all cases, before we add it to our inventory.
We support coffee growers, from a huge number of countries, who strive to produce superior coffee, use sustainable farming techniques, and are providing fair and healthy conditions for their workers. Incidentally, we often pay more for certain coffees to encourage and support those growers who meet these standards.
Coffee Roasting Excellence. As a true coffee aficionado, we also insist on offering our customers the best small batch coffee roasters for roasting coffee at home or in your small business. Every roaster we sell is thoroughly tested in our coffee lab and we and our staff regularly use each home roaster we sell to ensure their long term reliability. This hands-on experience with each appliance also helps us prepare useful tips and advice on each one to help you derive the best results and develop your roasting skills (see our Coffee Roasting Learning Center). Our goal is to enhance your home roasting experience with excellent support and customer service.
All in stock orders are shipped by the next business day.
We respond to all customer inquiries by the next business day.
Meet our Burman Coffee Family
---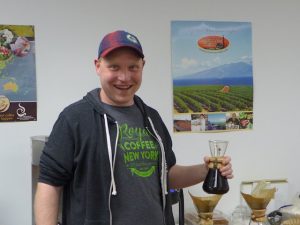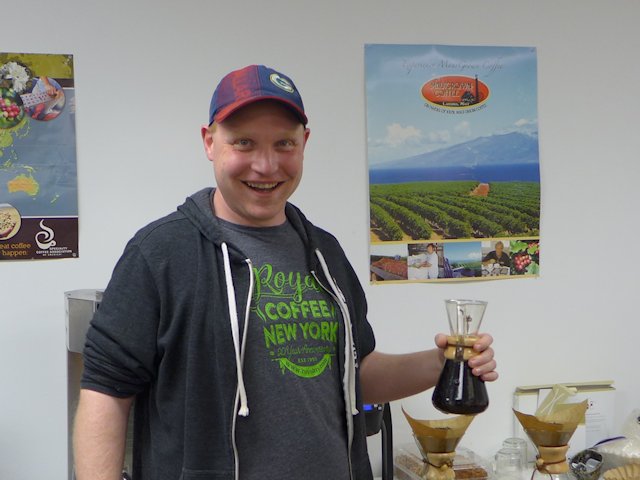 Jon Burman, Owner & Managing Partner

"As owner and managing partner, my goal is to ensure that Burman Coffee Traders remains the Premier Site for Home Coffee Roasting! If you have questions about home roasting I'd love to help."
[email] [email protected]
[phone] 608-831-9247


---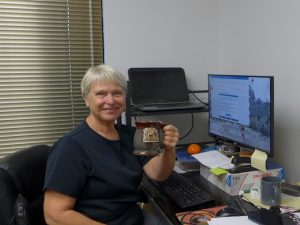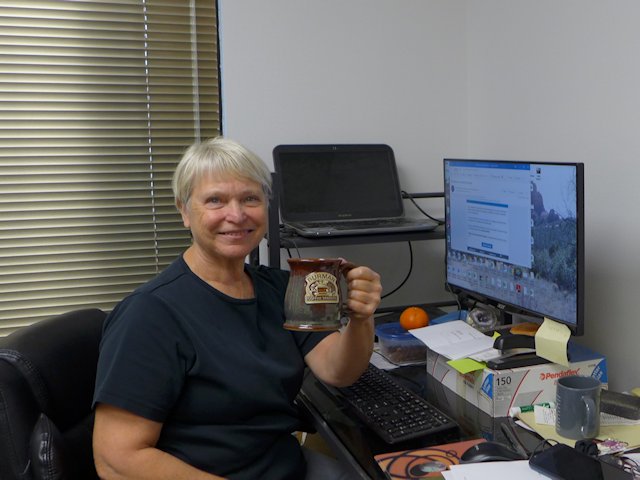 Kathie Burman, Owner & Operations Manager
"My mission is to oversee the business operations of Burman Coffee Traders to ensure our customers are efficiently served. I want to know your concerns and how we can help better fulfill your order."
[email] [email protected]
[phone] 608-831-9247


---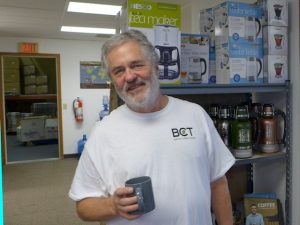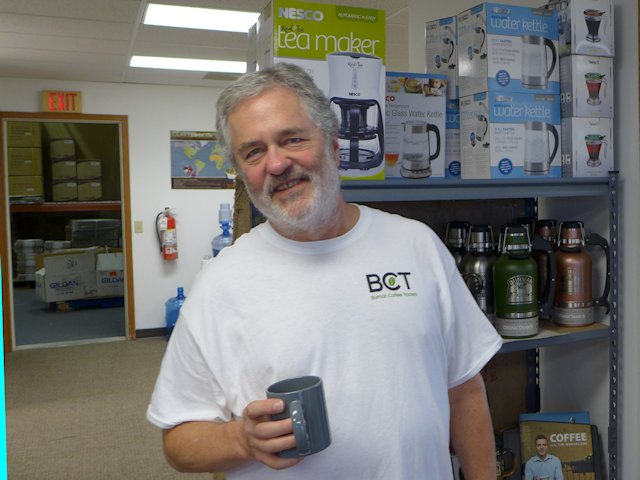 Garry Burman, Owner & Founder
"I founded Burman Coffee Traders on three core values: Treating our customers as family, offering the best coffees we can find, and being a good world citizen. I have a particular interest in ensuring you remain a satisfied member of our family of customers. If there is any way we can improve how we serve you, please contact me."
[email] [email protected]
[phone] 608-831-9247


---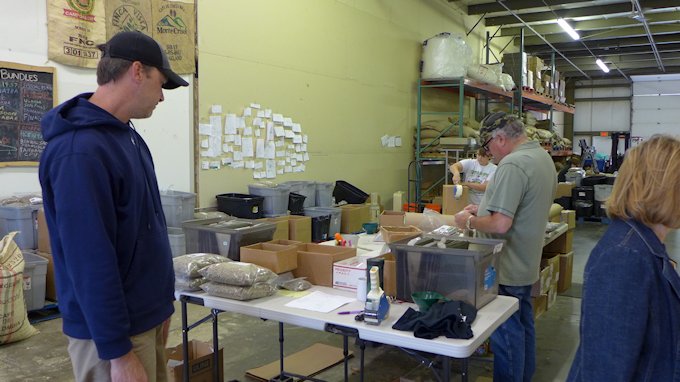 ---
More Helpful Links