Burman Coffee Home Coffee Roaster Journal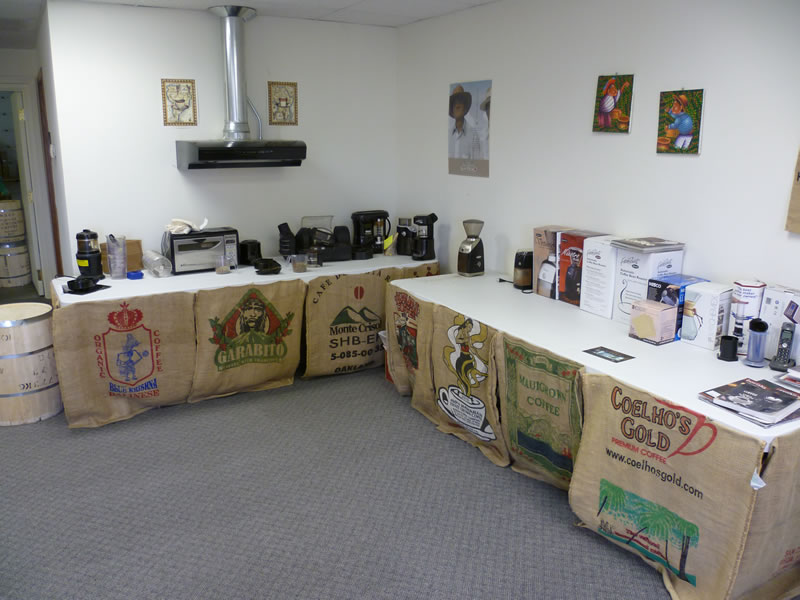 Welcome to Burman Coffee Traders Home Coffee Roaster resources. Here we offer information for people considering or beginning Home Coffee Bean Roasting and articles of interest to those already roasting coffee at home.
Articles of Interest to the new or prospective Home Coffee Roaster
Tips and Guides for Home Coffee Roasting
Every month we have articles on our network of premium coffee growers and profiles of new coffee beans we are introducing. We also offer articles on home coffee roaster tests, coffee roasting tips and other notes to help you produce and enjoy the best cup of coffee available.
Recent & Popular Home Coffee Roasting blog posts you might enjoy:
Coffee Growers & Coffee Bean Profiles
We search worldwide to find the highest quality and highest value coffee beans for roasting to offer our customers. But that's not the only criteria we consider. We believe it is also important to align ourselves with growers whose practices favor the environment and provide optimum working conditions and benefits for employees.
Each of the coffees on our green or raw coffee bean list has a full description with roast and taste profiles as well as information about the growers.   You can sort  alphabetically or by price and you can filter by various coffee or tea characteristics.  Or, if you prefer to just shop by country of origin you can skip the coffee list and go directly to Shop by Origin from the Coffee drop down menu. You can also use the search function to find information about a specific coffee or region.


Where to buy Unroasted or Green Coffee Beans for roasting? Right Here > Check our sale prices and every day low prices on premium unroasted green coffee beans for home coffee roasting.