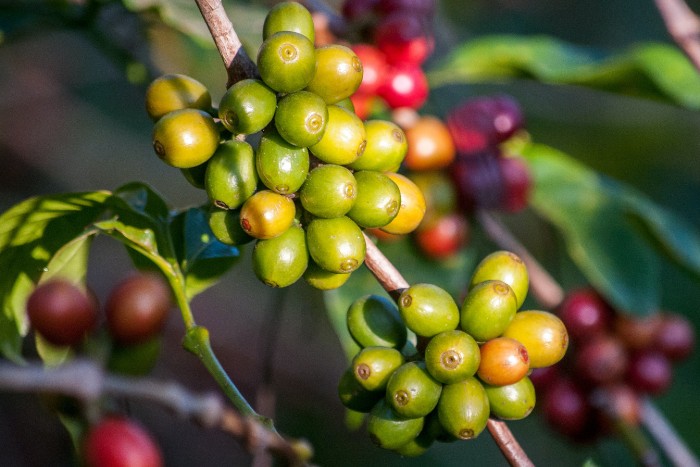 As you can imagine, the volatility of coffee market pricing, bean availability, weather issues like the severe frost in Brazil, global and national shipping issues, and continued pandemic constraints impacting the availability of roasters and parts, has kept us very busy here at Burman Coffee.
Over the summer, Brazil, one of the world's largest coffee producers, experienced its worst cold snap since 1994 pushing prices for green coffee beans to the highest levels in years. Experts estimate a half a million acres of coffee beans were affected by frost and the full extent of the damage is not yet known. It is expected it will take several years for production in Brazil to fully recover.
In addition to weather issues, businesses in the United States are facing shipping delays across all industries. California ports handle roughly 40% of the nation's imports and are currently experiencing a significant backlog of cargo ships waiting to enter the country. Once the ships do arrive, there is a shortage of drivers and trucks available to transport the goods to the consumer.
These shortages are causing some experts to be concerned about meeting the supply demands for the upcoming holiday season.
How does this all affect Burman Coffee? As always, we are keeping a close eye on all the latest in coffee industry news. We are working hard to continue to find great buys and superior tasting coffee. We've already stocked up for the upcoming holiday season, and we encourage you to avoid potential delays and buy early this year.
Don't worry, your favorite beans will keep for many months at home so we encourage you to plan ahead and stock up now.