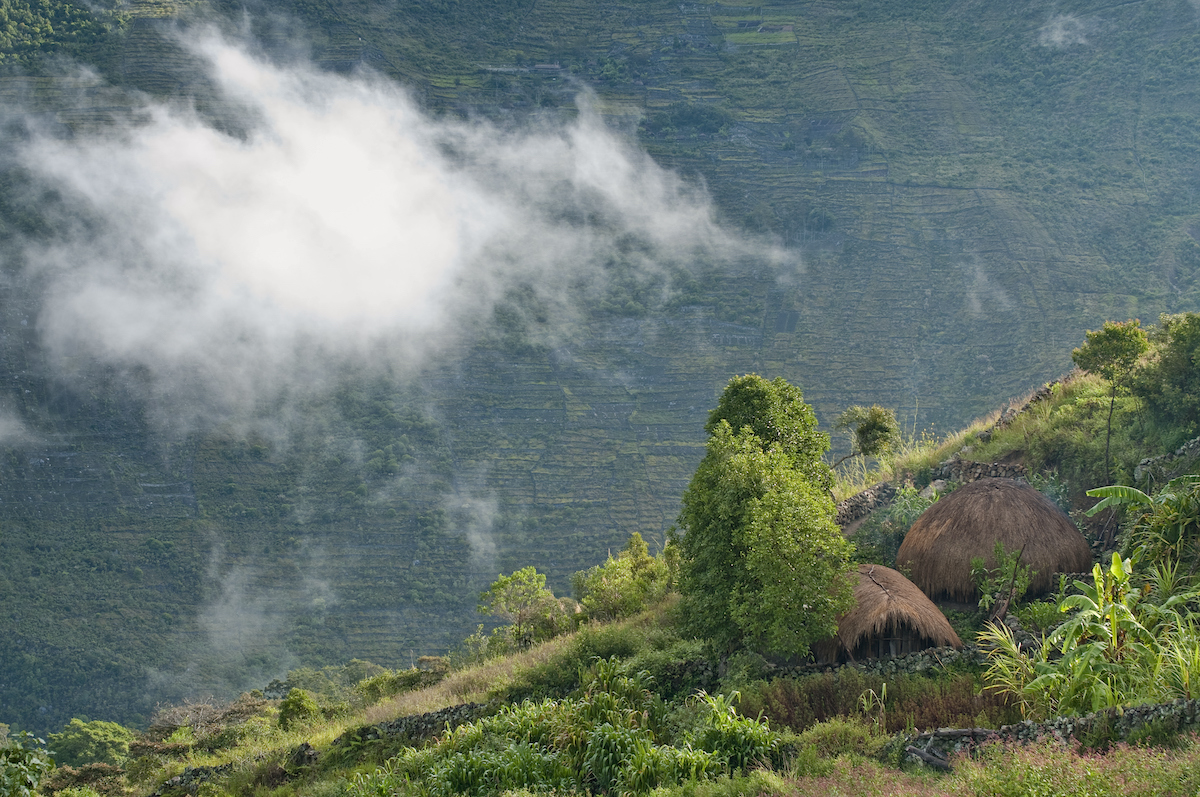 As we said in a previous post, Papua New Guinea (PNG) is the "wild west of coffee production." Most of the coffee grown in PNG is on small farms in the highland regions, and farmers usually grow other crops to sustain themselves. How each crop is harvested and processed is different depending on the farmer and their available resources for the season.
What this means is coffee from PNG has the potential to be inconsistent. Annoying, right? How can you tell if what you're receiving is going to be a quality brew?
That is where we come in. First, any coffee that you purchase through Burman Coffee Traders, not just coffee from PNG, is going to be the best quality there is. You will never find a poor-quality brew in our shop.
Second, even if you broke our hearts and purchased your PNG coffee beans from somewhere else, we will still give you pointers on how to get the best cup of joe you can ask for. This is because we believe in giving you a good cup of coffee above all else. You can thank us after that first sip.
Aim for a Medium Roast
Overall, coffee from PNG leans bright. It tends to have fruity and acidic flavors with a complex aroma. A medium roast will bring out the best of that profile, giving you a refreshing brew in your morning (or afternoon) mug.
Fans of a darker roast might try roasting to a medium-dark. Doing so will draw out the beans' natural oils, which will contribute to a rich and full cup.
Brewing Tips for that Perfect Cup o' Joe
For best results, make a PNG with a French press. The French press will bring out the oils in the beans, no matter the roast, and provide a full-bodied experience in every sip. This makes a delightfully complex brew, as the rich body combines with the clean and fruity aromas for a clean cup any coffee lover will enjoy.
A steel-filter drip coffee maker will also draw out the natural oils and make the flavors shine.
Using PNG coffee beans for espresso will also bring out the fruity and bright notes. That adds a little bit extra to your latte, cappuccino or Americano—whichever is your go-to drink at a coffee house.
Where to Purchase Quality Coffee
You will always find good-quality coffee from Burman Coffee Traders. Our selection is curated by our expert team of coffee lovers. What are you waiting for? Check out our green coffee beans from Papua New Guinea!