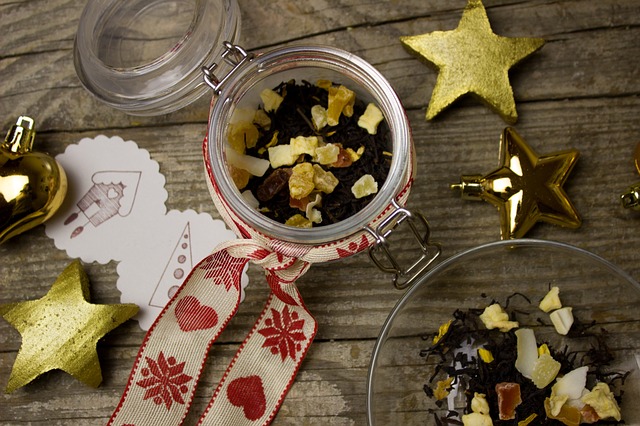 There's nothing like a cup of tea to warm you up during chilly winter days. Sipping a cup of freshly brewed tea can give you the extra boost to jumpstart your day. As your day progresses, you may find yourself weighed down by fatigue or stress. The scent and flavor of tea can calm your nerves during a stressful day and help you unwind. Tea also has a multitude of health benefits and can be the perfect gift for many. We have compiled a list of gifts for tea lovers or anyone else in your circle who enjoys the benefits of drinking tea.
Tea Bundles Give Tea Drinkers the Gift of Variety
Across the world, there are many types and varieties of teas produced. Tea Bundles are an excellent way for the tea lover in your life to try new and different assortments of premium teas. These bundles allow them to explore a collection of three premium teas selected by tea specialists and sourced from high-quality producers around the world. Below are examples of Tea Bundles offered by Burman Coffee. Each bundle contains three different teas in 2-ounce portions.
If you can't find that perfect premade bundle, create your own. Burman Coffee sells its wide selection of premium teas by the ounce. 
A Water Kettle Should Be Included on Your List of Gifts for Tea Lovers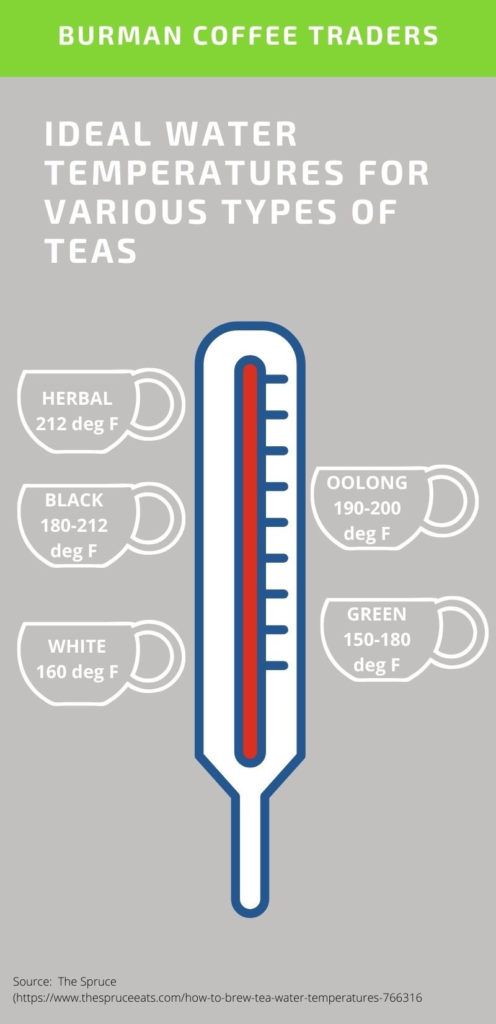 To optimize the flavor and health benefits extracted from tea leaves, you need to use water heated to the right temperature. Keep in mind that the perfect water temperature differs according to the type of tea you brew. The more delicate teas, such as greens and whites, require water at lower temperatures relative to other types.
However, be sure not to pour boiling water directly on the tea leaves as you run the risk of scalding them. Using hotter water can result in an overly bitter, sharp-tasting tea. The higher temperature of the water also damages the beneficial components found in teas.
You can help the tea lovers in your life brew the perfect cup of tea by gifting them a water kettle. Now there are water kettles on the market that allow you to set the temperature of the water. Here are a few suggestions: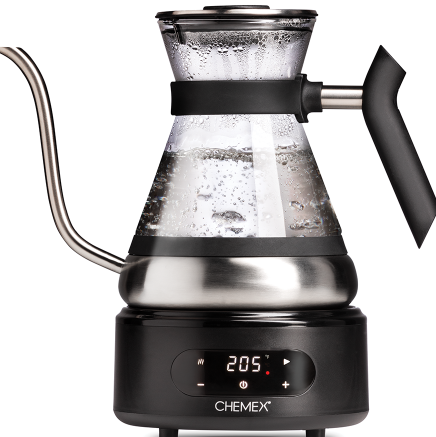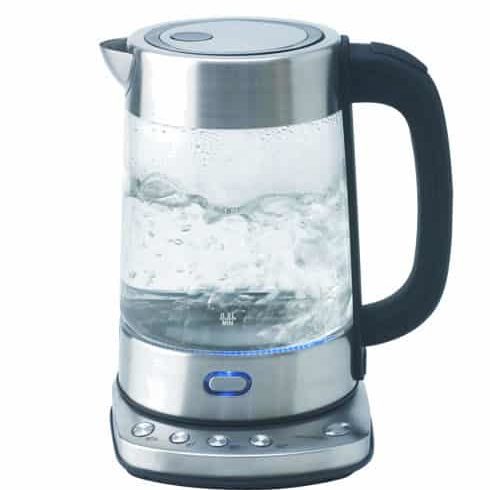 These water kettles are great gifts for tea lovers as they take the guesswork out of heating your water.
There Are Many Steeping Tools Available to Tea Drinkers
When brewing loose tea, there are a variety of options available. Some of the more common ones include tea balls, tea infuser spoons, and bags made of various materials. Using brewing baskets is also a common way to steep your tea.
Although tea bags are convenient, the best infusers allow the tea leaves to expand in hot water. Teabags can sometimes be restrictive and inhibit the full extraction of flavors, vitamins, minerals, and aromas from the tea leaves. Below are some steeping tool options to add to your gifts for tea lovers:
Another way to brew tea is by using the Ingeni Coffee & Tea Maker. The loose tea is steeped directly in hot water within the container. The filter at the bottom of the tea maker means you don't need a mesh ball or basket to strain the leaves from the brewed tea. The container releases the tea from the bottom when it's placed on top of a mug. Using this Tea Maker, tea drinkers get a flavorful AND convenient way to brew tea.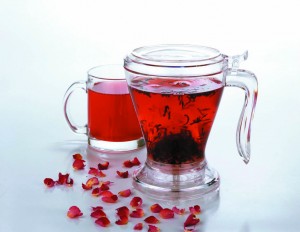 Your List of Gifts for Tea Lovers Should Also Include a Mug or Cup From Which They Can Drink Their Perfectly Brewed Tea
If you take the time and effort to brew your premium tea, you should enjoy it in a nice mug or cup.  The chosen mug or cup should be able to keep your tea warm for a reasonable amount of time. Here are a couple of options to consider: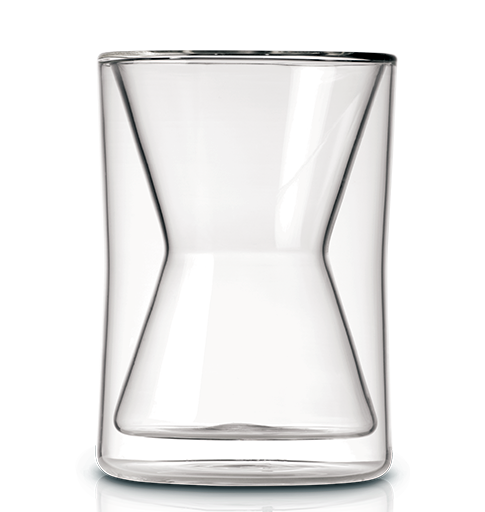 Chemex Double-Walled Mug: Not only does it have an elegant design, but its double-walled structure keeps your tea hot while still allowing you to hold it comfortably without the risk of burning your hand.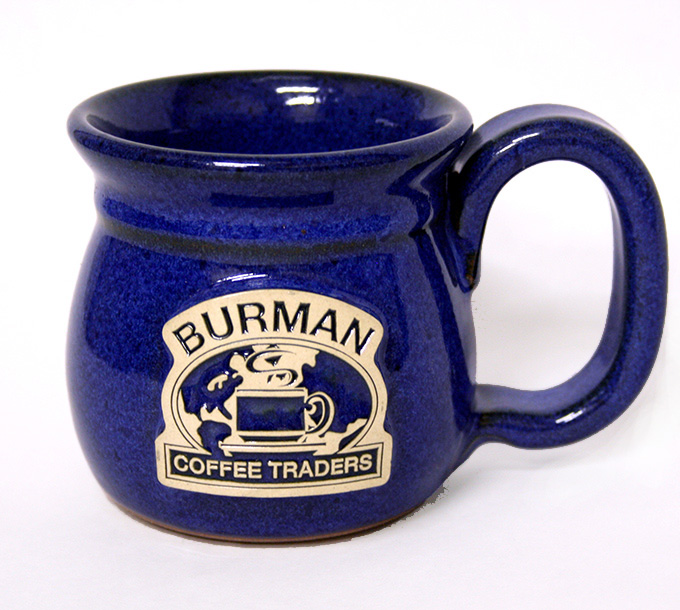 Burman Stoneware Mug: Stoneware retains heat well and is durable. Wisconsin potters made these stoneware mugs, and they are available in a variety of shapes and colors. 
Here at Burman Coffee, we would be more than happy to help you put together that perfect gift for the tea lover in your life. Although we are "Coffee Traders" by name, we offer an extensive selection of premium teas and have a wealth of tea knowledge we would love to share with you. Contact us or visit our tea selection page. You can also visit our Learning Center page. Scroll to the bottom of this page to find links to our Tea articles.