The rich Japanese tea culture has experimented and innovated for hundreds of years, and some of the most prized teas in the world come from this relatively small island nation. "Relatively" is an important qualifier – Japan is dwarfed by nearby China, yet it is almost as large as California and its population is a whopping 127 million people, more than one third of the US population. But Japanese cities are densely concentrated along the coastlines, and the mountainous interior boasts many tea plantations which have been meticulously curated for many generations. Elaborate and labor-intensive traditions produce unique and sensational green teas. We are very proud to expand our selection to include famous Japanese health teas such as Genmaicha, Kukicha, Hachiju-Hachiya Shincha, Matcha, and Gyokuro.
Japanese Teas offered by BCT:
Genmaicha – with roasted popped brown rice infusing sweet caramel and barley-tones, genmaicha literally means "brown rice tea." Also frequently called "the people's tea," it is often consumed by those working long hours without meals, or as a mineral-rich fortifying tonic.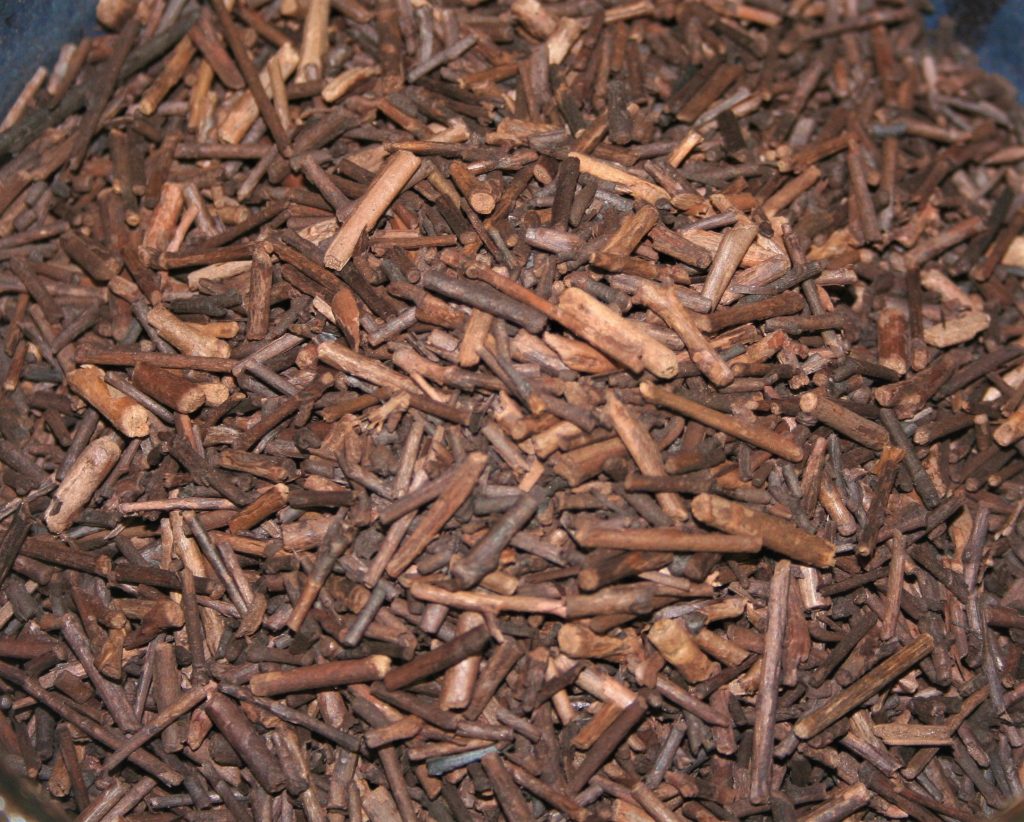 Org Roasted Kukicha – with very low caffeine, but full of antioxidants and minerals, this special "twig tea" is thought to be an important dietary supplement for those who are trying to keep their body balanced – it is very highly revered within the macrobiotic theory of health.
Hachiju-Hachiya – Harvested on the "88th Night" of the Japanese Lunar New Year, this exceptionally refined shincha, or "first flush tea," is made exclusively from the "Deep Green" Okumidori cultivar.
Gyokuro – the pampered princess of teas, Gyokuro – "jade dew" – requires enormous labor devoted to meticulous methods of care-taking the most precious specialized tea shrubs. It is intensely green and surprisingly sweet, with abundant chlorophyll in the tiny young leaves.
Matcha Kansai – even more refined than Gyokuro, this exquisite Matcha from the southern Kansai region is "stone-ground tea," a fine powder that makes a cup unlike any other on earth. Consuming the entire tea leaf means that a cup of Matcha has more than 100x the antioxidants of ordinary green tea!
Chinese teas processed in Japanese style:
These teas are well-made and authentic tasting, but also significantly more affordable than rare Japanese versions.
Chinese Org Genmaicha – very nice, malty and sweet barley tones, really yummy!
---
---