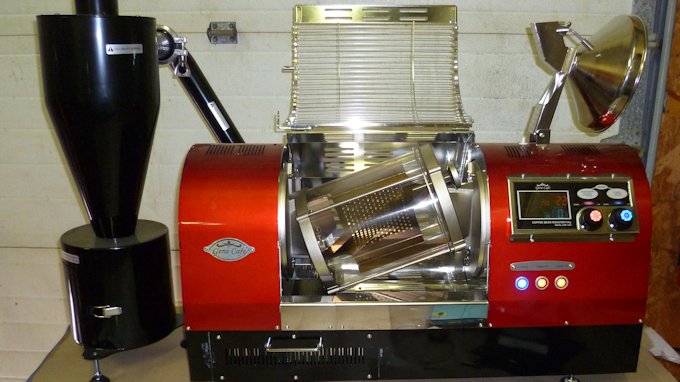 Our First Look at Coffee Roasting with the new Gene Cafe 1200 Home Coffee Roaster
We were able to try out the Gene Cafe 1200! It was really easy and fun to use. The controls were easy and great batch size. Here is a video of our testing.
See the newest model of the Gene Cafe Home Coffee Roaster here.