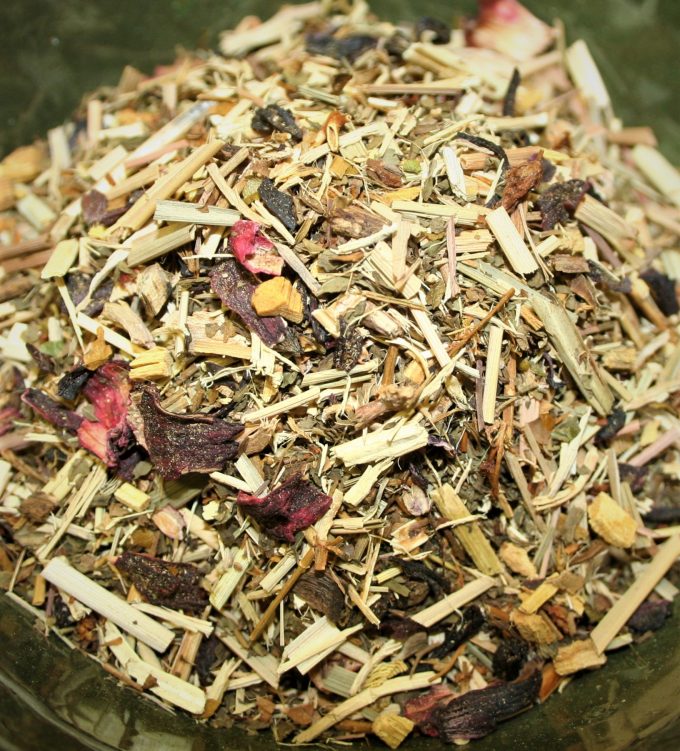 ---
Many of us change our diets with the seasons, and we look forward to those winter-time baked goodies or spring wild mushrooms or summertime barbecues (or if you're like me, you are really enjoying the overlap between this year's bountiful oyster mushroom harvests and Wisconsin neighbor's cheerful insistence on grilling out in spite of chilly rain – made-from-scratch mushroom burgers, woohoo!). So, what teas should we pair with our summer snacks and activities?
Sometimes we associate tea with winter time, and it is true that BCT carries numerous loose leaf teas which warm and soothe us through cold dark weather. But we also have a bunch of teas – some just newly arrived! – that are perfect for summer, bright and vibrant and deliciously cool, sweet, tart, or floral.
Like these, which make excellent iced teas: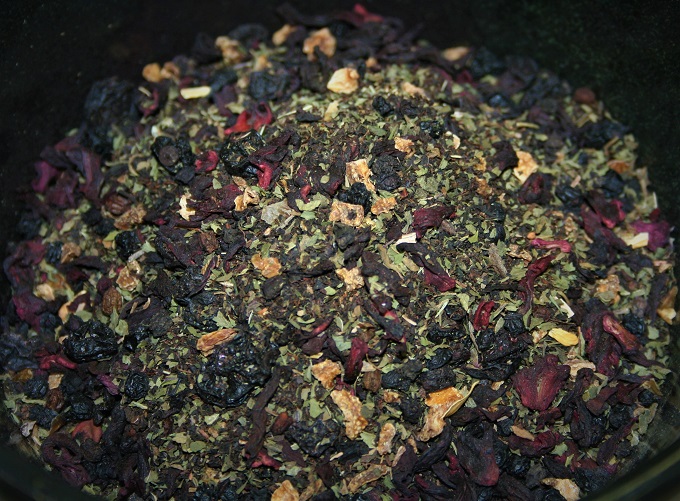 Moroccan Mint Green Tea – a new recipe now blended in-house! Very cooling with powerful "double-mint" and a lovely gunpowder tea
Berry Mint Black Tea – another new BCT recipe, this exciting combo of minty coolness and bright fruit punch tartness alongside a nice Nilgiri tea will have you hooked after just one taste!
Acai Berry Black Tea – more like a classic iced tea, this popular offering has a powerful palette of malty, sweet, and tart flavors.
Lemon Ginger Pai Mu Tan – one of our most popular flavored white teas, this delicate floral elixir will soothe your belly after you eat one too many mushroom burgers 😉 Some folks like to mix it half-and-half with Earl Grey, making a powerfully floral iced tea.
For something a little different, try these iced herbal infusions:
Lemon Mint Cooler – It's all in the name. It's really yummy! No caffeine.
Herbal Energizer – a fantastic caffeine-free concoction will boost your spirits with ginseng and St John's wort, focus your attention with sour lemongrass, and mystify your taste buds with a sparkling palette of hibiscus, peppermint, licorice and passion fruit.
Fortifying teas to boost stamina for long summer nights: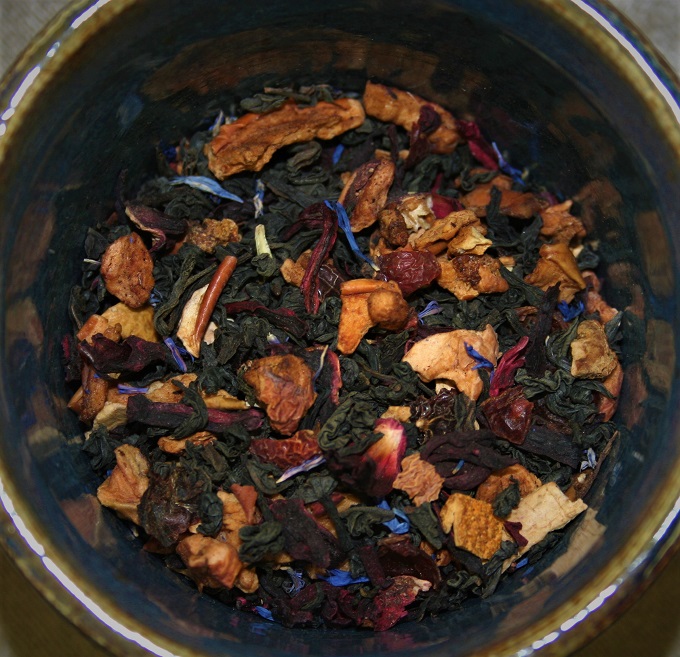 Mt Everest Breakfast Blend – so-called "English Breakfast Tea" is not just for breakfast (in fact that name is American, in England they call it "tea"). This scrumptiously malty and caffeine-rich blend of Assam and Yunnan teas is a superb example of a classic black.
Genmaicha – a much-loved Japanese health tea, it includes roasted popped brown rice which imparts sweet caramel and barley-toned starches, and is often consumed by those working long hours without meals.
Roasted Kukicha – actually very low in caffeine, but full of antioxidants and minerals, this special Japanese "twig tea" is a good dietary supplement for those who are trying to stay balanced even in the rush of summer.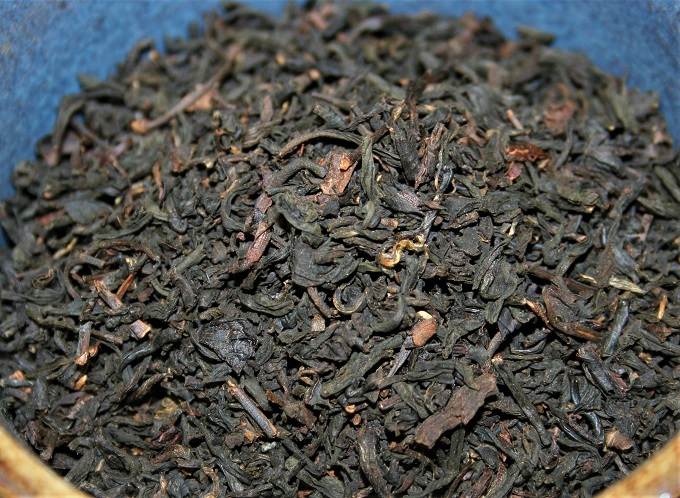 NEW! BCT Blends are designed to wow your tastebuds while staying affordable enough to share the love! Toasty Apple Tart and Smoky Grey include pine-smoke flavored Lapsang Souchong in addition to other teas and nuanced flavorings. Lapsang teas impart a rich body that is incomparably smooth and velvety, and the flavors recall friendly campfires and so many heart-warming memories that accompany them. Both of these intriguing and pleasing flavored black teas are just perfect for sharing with buddies during your next backpacking trip or fishing camp or backyard solstice party.
And should you feel a little unbalanced after the party, Pu-Erh Tea is famous as a hangover cure 😉
Wishing you all a bright and flavorful summer!
Tyler (BCT "tea trader")
---